Save Install Yourself – We Will Show You How
STARVAC will supply all the fittings for installation

Easy to install even in existing homes.

Inlet Valve

Inlet Valve

Wall Plate

Valve Extender

3 Way TEE

45? Elbow

45? W/Ext

45? Y

90? Medium

90?Sharp

90? Short

90? Short TEE

90? Sweep

90? Sweep TEE

Pipe Cap

Pipe Saddle

Hole Hider

Pipe Coupling

Utility Inlet Valve

Utility Inlet Valve Std

Exhaust Valve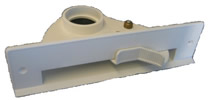 Kitchen Vac Pan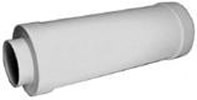 Exhaust Muffler
We supply all items for the Installation. Installation Instruction Booklet included with your Vacuum Piping System purchase.
IF YOU ARE BUILDING NOW, EMAIL YOUR FLOOR PLANS FOR A FREE QUOTE AND PROFESSIONAL ADVICE.