STAR-VAC
STARVAC has a trusted reputation for producing dependable and reliable high quality vacuum systems.
"No Home Should be without a STAR-VAC Built-in Vacuum Cleaning System"
Our absolute belief and dedication to the Central Vacuum Cleaning System prompted us to develop and manufacture a Superior Vacuum Power Unit that we can proudly offer to our customers.
This is our mission statement we are committed to providing our customers with Quality Product and back-up Service.
Our company began installing Built-in Ducted Vacuum Systems over 30 years ago along with Burglar Alarms and Intercom Systems in Queensland
We are dedicated and absolute believers in the Built-in Vacuum Cleaning System.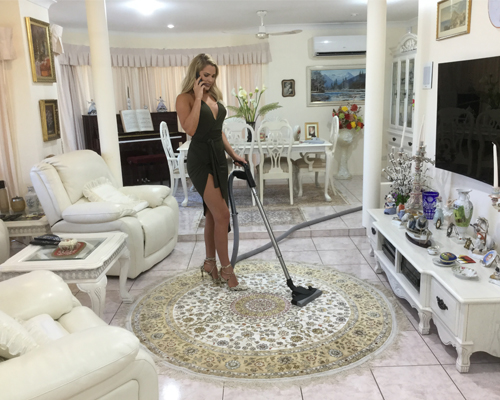 STAR-VAC provides the best guarantees in the industry with:
12 months Satisfaction;
Up-Grading if still not satisfied Money Back Guarantee.
6 Years Labour and Parts plus Life-Time 50/50 Guarantee.
Life-time Guarantee against rust.
The company's commitment to the product quality and reliability for customer satisfaction is the contributing factor for STAR-VAC success.
At STAR-VAC after sales support is of the up most standard as customers are our number one priority.
From all of us here at STAR-VAC we would like to share this success with our valued customers for a life-time of trouble free vacuuming.
There is no Better System!
There is no Better Price!
You can't go wrong choosing the best!
Why would you choose anything else?